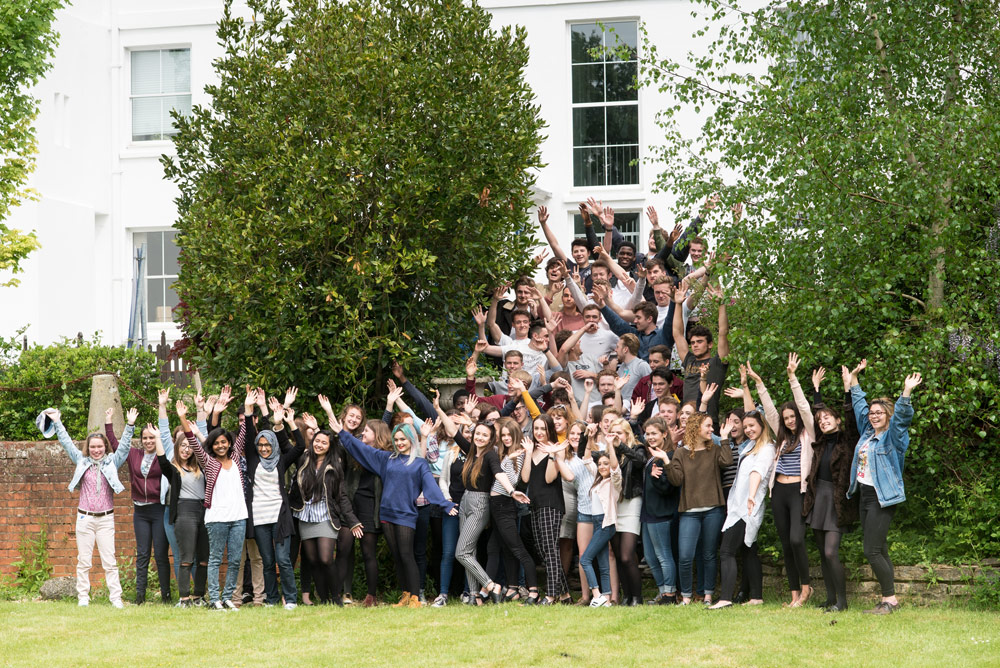 Subject postcards are available for every course in Sixth Form from our website.  Specialist teachers will talk about their subject to students, explaining its assessment processes and content.
Also available is our Day in the Life of Oaklands Sixth Form video made by our Headgirl Ojo Onuh. You can share her day and find out what it is like in Sixth Form studying Biology, Psychology and Chemistry.
What is life like in our tiny sixth form college?  What are the classrooms like?  Where do you carry out independent study? Where do you eat?  Where do you relax?  What are the media suite, fine art, photography and drama studios and science labs like?
Listen to opinion and experiences from our visiting EU students and the many students who join Oaklands at Sixth Form from other schools and colleges in Hampshire.  What has starting with us this September been like?  Why did they choose Oaklands?
Telephone: 023 92259214 ext. 3701/3710
Instagram: TheSixthFormOaklands